Corby Pro
Published March 1, 2010
Well, it's been a while since I last updated my Posterous blog and mind you, I am not happy being quiet. my reputation of being an addict… Err… Being online for almost 24 hours is at a low level.
Beyond imaginable if you ask me.
Anyway, what's the update of me so far?
I had a brand new phone. Not long that I updated. Not long before my mom decided to buy me a new phone and I consider this nifty since all of us are glued to the inter-tubes and inter-webs.
Introducing Samsung B5310 or popularly known as Corby Pro. Built for social addicts like me.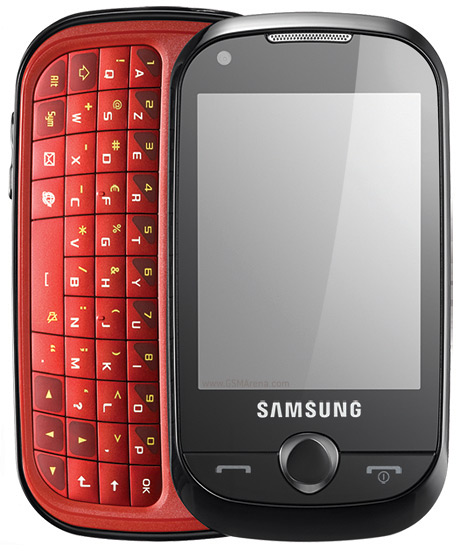 It comes with applications like Facebook, Friendster, Myspace, and Twitter.
Has an internet and instant messaging application as well. And best of all? The Wi-Fi feature.
If you're wondering why Samsung, it's because, I want to try another phone. This is my first Samsung phone and I'm gonna maximize this for sure.