Still Life: Sound mixer

Published October 9, 2009

<<<<<<< HEAD:layouts/archive/single.html

=======

>>>>>>> d34a9c86f3fe5ff57482cfa7f916e098e415dd46:site/layouts/archive/single.html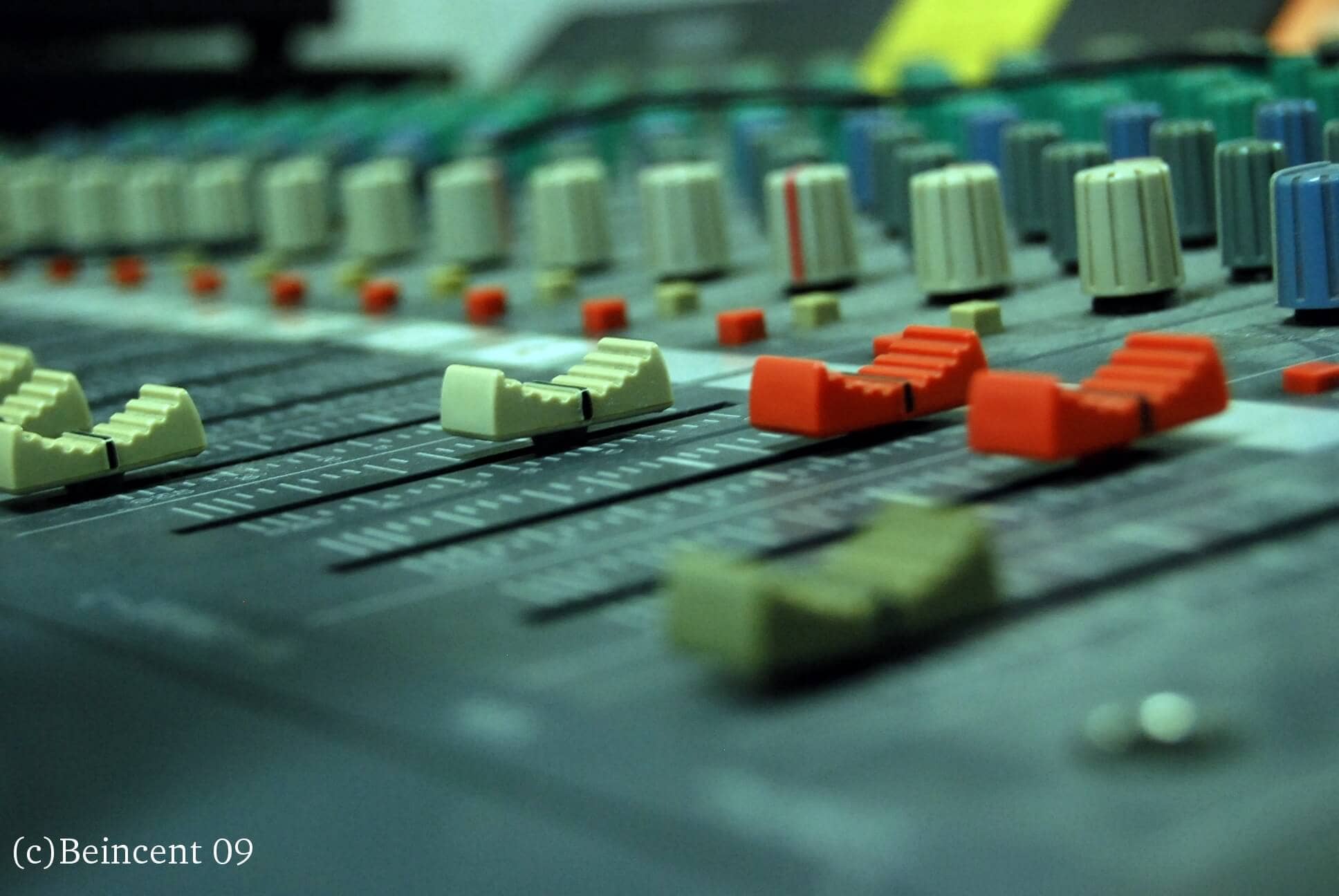 Personal photo
I was bored when my classmates had their recording on the division's sound studio. I am still getting the hang of macro shots without using the mode macro in the camera.
I'm amazed by the dust detail on the audio mixer.
Another photo from my Still Life photo collection. Previous photos are the leaves and the CDs.